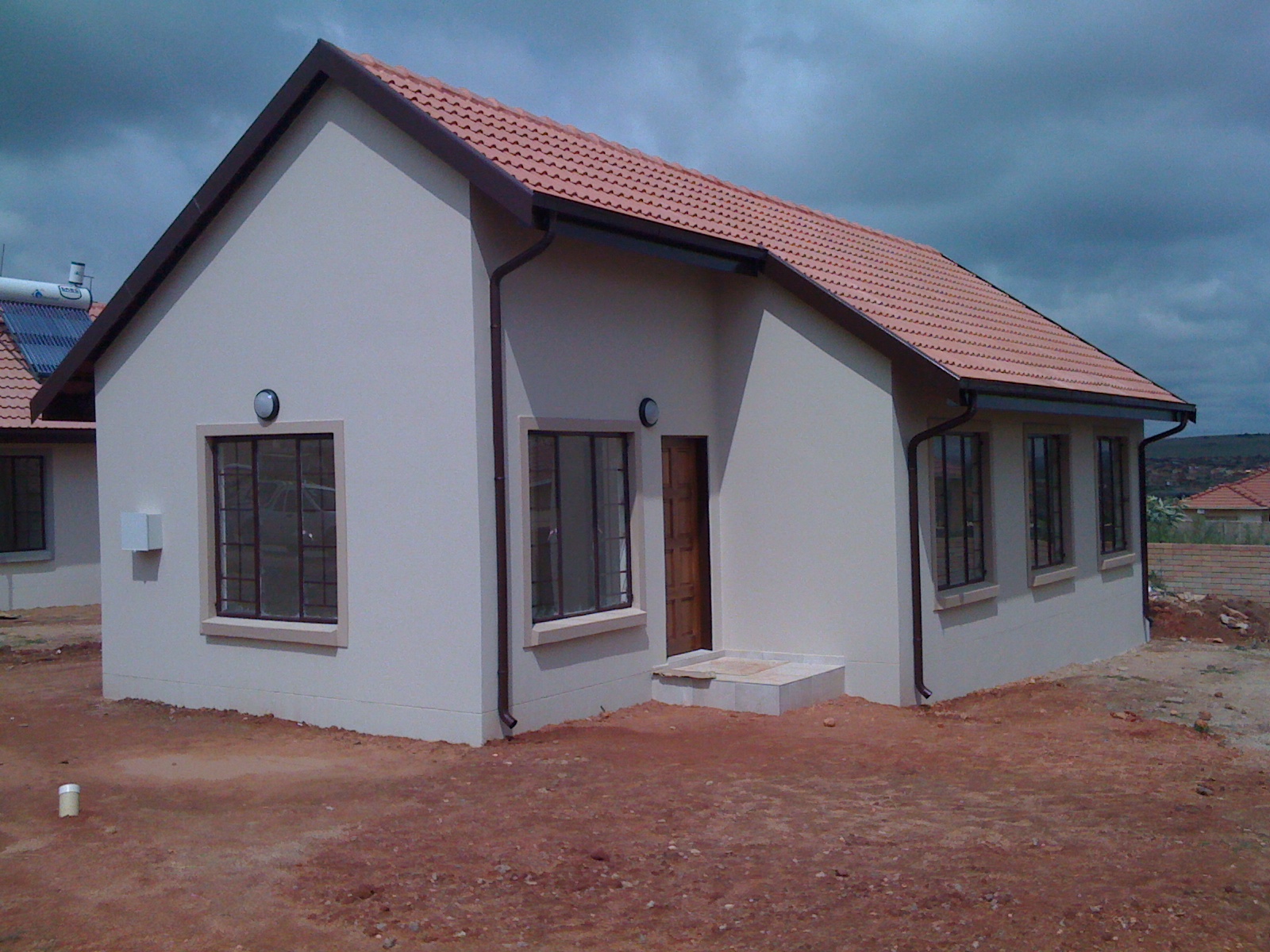 Africa's counstruction industry faces distinct challenges with rapid population growth, low levels of funding, lack of skills and inadequate infrastructure against the back drop of severe energy shortages. Governments are passing regulations that gives the construction industry an opportunity to develop new and inovative building techniques to capture this growing building market.
There is a growing trend around the continent for energy efficient , cost effective Affordable housing which is pushing construction companies towards developing innovative green building techniques with new materials and new designs. But many believe that these environmental considerations may increase the cost of building. But is this really fact or myth? At SAPIS we want to open a conversation to take a closer look at innovation in Africa's building and construction industry and the role it will play in our quest to raise the standard of living and meet the demand for Affordable housing on the continent.
Currently there are factors that drive up the cost of custruction in Africa. One such issue is the high cost of building materials for example It was recently reported by forbes that nigeria has the highest price for cement globally, this is a huge challegnge considering the need for affordable housing in Nigeria which today stands at about 17million units.
Another factor is the speed of construction this factor affects not just the cost but also the rate at which we meet the demand for housing in Africa. Considering that the brick is a three thousand year old technology shouldn't we be looking at new technologies that can speed up the time it takes to build these units. For example in other industries like transportation there have been significant changes in technology that have led to reduction of time . We need to apply the same principle to construction.
Another factor we need to consider is the social acceptance of innovative low cost solutions low cost doesn't have to mean low quality.Our governments need to play thier roles propely with regulation to ensure that good standards are met.
We would like to hear you ideas and thoughts on this issue please comment below.
Thank you
SAPIS team
#buildingabetterAfrica